Insurance Products
HOLIDAY FESTIVITIES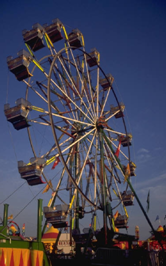 Holidays are a festive time of the year and filled with special events. A special event by definition is an event that is not regularly occurring and is designed for mass attendance. Fairs, carnivals, trade shows, weddings, fundraisers, exhibitions, parades, sporting events, and other events that are held only on special occasions should be considered for events insurance. Special event liability insurance covers events categorized in two different genres; those lasting up to 10 days, and those that last 10 days or more. A few examples of an event that might last for more than 10 days are a pumpkin patch, a corn maze, or Christmas tree sales.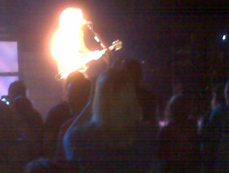 If you organize family, business or community events, you know how much planning and effort is involved to make the occasion both safe and successful for everyone involved. Even with the most careful planning, unexpected situations can arise such as liability issues and defense costs, event cancellation, non-appearance of a key person or group, and weather issues are a few concerns. Each event has unique elements that need to be considered and discussed with a professional insurance agent.

---
DISCOVER THE UNIQUENESS OF THE HOLIDAYS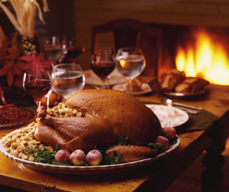 The holiday season is a time special items are used or purchased. Great Grand Ma Ma's silver is brought out of its special storage for the holiday dinners. A piece of jewelry is purchased for that special someone. More attention is paid to family traditions which often include family heirlooms. Some items have a great sentimental value. Other items have a high value or it may be hard to establish a value due to its age or the rarity of the item. Items that have a high or intrinsic value, such as jewelry, silver, guns, antiques, and collectables, may need to be insured separately. They can be insured on an inland marine policy or attached to a homeowner policy by endorsement.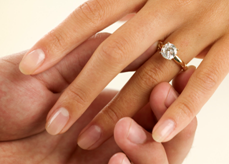 Homeowners and Renters Insurance have a section in the policy limiting the coverage on items such as money, jewelry, silver, guns, and business equipment to name a few items. Companies have different coverage and limitations. Check your policy or call your agent for the coverage and limitation found in your policy. Additional coverage can usually be provided by increasing the policy limits by endorsement or by insuring on an inland marine policy or attached to a homeowner policy by endorsement.
---
TRAVELING ABROAD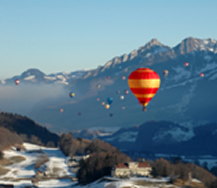 Are you traveling abroad for your dream vacation this holiday season? Are you a student studying in a foreign country? Whatever your situation or the number of people in your group, we have coverage that will protect you in the event of a medical emergency while you are away. For as little as 5 days or up to a year, we can offer you peace of mind so that all you need to think about is the fun you will be having while you are away from home.